Are you an eye specialist (ophthalmologist, optometrist, ophthalmic technicians) trying to update  wondering what's new in ophthalmology? Are you a specialist trying to update your knowledge about eye care?
Eye Research Now is dedicated to sourcing and compiling the latest indexed  scholarly publications on the eye. Written as summaries and encompassing different types of research and subspecialties, Eye Research Now meets science at its frontiers and delivers timely, relevant discoveries to you.
Whether you are an/a:
Ophthalmologist
Optometrist
Optician
Ophthalmic technician
Ophthalmic assistant
Scientist (vision science or other)
General medical practitioner
Other medical specialist
Medical student (clerk, intern)
Nurse
Nurse practitioner
Pharmacist
Other allied health professionals
Interested lay person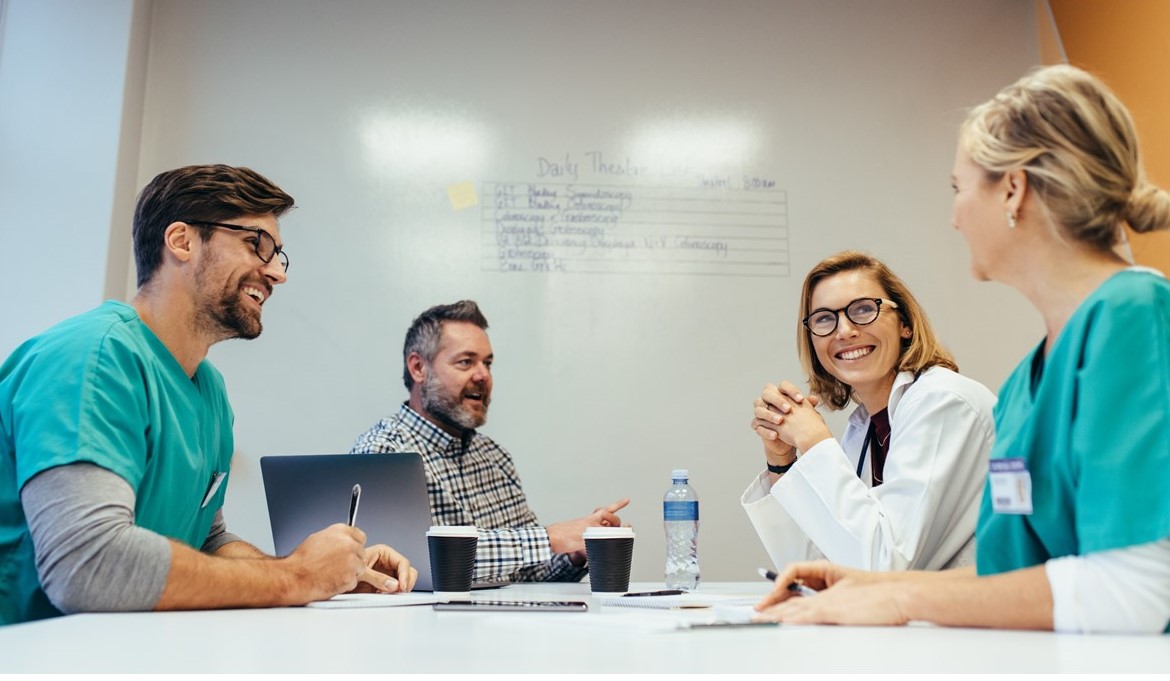 And whether you are:
Wondering what's new in ophthalmology
Updating your knowledge on eye care
Looking for a research article for a journal club
Searching for peer-reviewed, academic references
Simply fascinated with vision science
Eye Research Now is for you!