This new data may be helpful in determining if antioxidant supplementation can prevent cataract formation.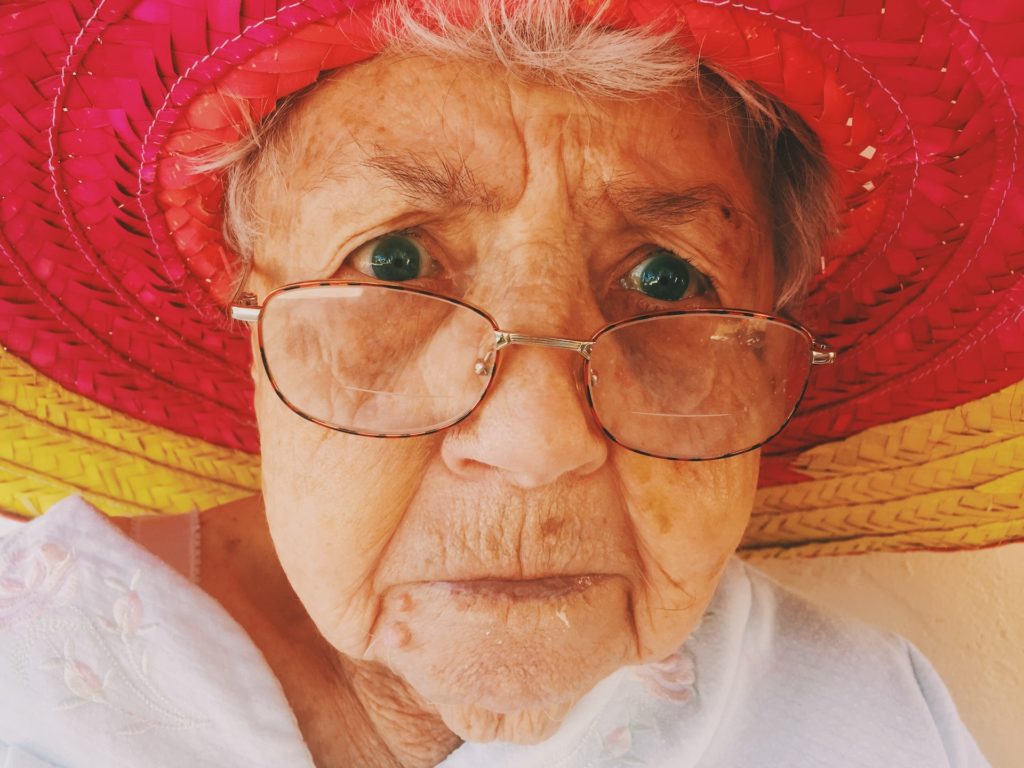 Cataracts will cause changes in eye refractive measurements, and those who have cataracts may have to change their glasses prescription. Alternatively, glasses may not work at all. (Image Source)
Most of us think that cataracts are a natural consequence of aging. But what if there is a way to prevent cataract formation, or at least delay its onset?
Oxidative damage, or the accumulation of reactive oxygen species, has been shown to contribute to cataract formation. It has since then been theorized that the use of antioxidants can help delay or prevent cataracts. In previous in vitro and experimental studies, the use of antioxidant nutrients such as ascorbate and lutein has been shown to inhibit oxygen damage in lens cells. Lutein, in particularly, has been reported to be present in the retina and the lens. However, thus far there have been conflicting results about the effect of lutein supplementation. This could be due to individual differences in genetics, health, and dosages of lutein taken.
This study is a prospective study that enrolled 155 patients with binocular cataracts of the same grade. Serum and aqueous humor samples were collected during cataract surgery before and after 6 weeks of oral Ocuvite + Lutein supplement. Ocuvite contains fish oil, omega-3 fatty acids, lutein, zeaxanthin (another antioxidant), vitamin C and vitamin E (another antioxidant), zinc, and copper. The samples were analyzed using high-performance liquid chromatography (HPLC).
Results showed that after 6 weeks of lutein supplementation, there were significant increases in the amount of lutein in the serum and aqueous humor. There were no significant differences between the sexes. These results indicate that lutein is transported to the eye after intake, and that there can be individual variations.
While promising, it is unknown for certain if lutein can indeed prevent cataract formation, as a previous study has shown that lutein levels in cataractous lenses do not differ from clear lenses. This study provides a method for which the effect of lutein supplementation on cataractous lenses can be examined and can pave the way for further studies in evaluating reactive oxygen species in the anterior chamber, and perhaps even examine the possible benefit of lutein supplementation in preventing cataract formation.
Hayashi R, Hayashi S, Machida S. Changes in Aqueous Humor Lutein Levels of Patients with Cataracts after a 6-Week Course of Lutein-Containing Antioxidant Supplementation. Curr Eye Res. 2022;47(7):1016-1023. doi:10.1080/02713683.2022.2059811