In patients with obstructive sleep apnea and normal intraocular pressures, imaging of the optic nerve showed some changes associated with glaucoma.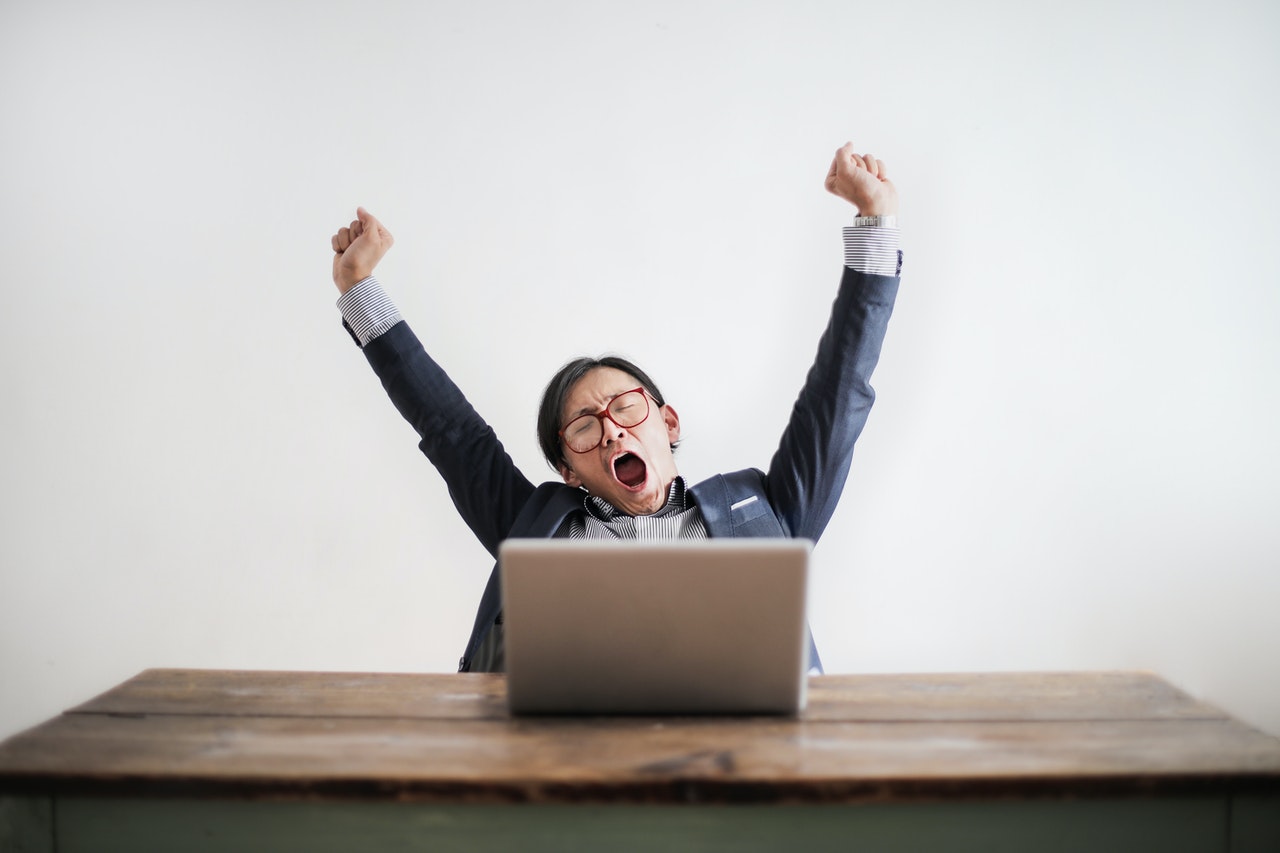 Excessive daytime sleepiness and fatigue is a symptom of obstructive sleep apnea.
Obstructive sleep apnea (OSA) clinically presents in patients as chronic fatigue, excessive daytime sleepiness, and decreased cognition and concentration. OSA is due to recurrent obstructions of the upper respiratory tract during sleep, resulting in hypoxemia and vascular dysregulation. Previous studies have reported that OSA has also been associated with some ophthalmic diseases, such as floppy eyelid syndrome, glaucoma, central serous retinopathy, and glaucoma.
In this prospective case-control study, 47 eyes of 47 patients who have been diagnosed with OSA via polysomnography (PSG) were evaluated with spectral domain-optical coherence tomography (SD-OCT). These patients had normal intraocular pressure (IOP) and had no evidence of perimetry defects. There was a control group consisting of 40 eyes of 40 healthy subjects; this group had not undergone PSG but were evaluated based on symptoms. SD-OCT was used to evaluate the optic nerve, specifically the thickness of the peripapillary retinal nerve fiber layer (RNFL), optic nerve head topography, and the thickness of the retinal ganglion cell-inner plexiform layer (RGC-IPL).
Results showed that patients with OSA had decreased peripapillary RNFL thickness and an increased cup-disk ratio. There was no significant difference between the two groups in terms of the RGC-IPL thickness. These findings can be used to evaluate for early optic nerve damage in patients with OSA.
Uslu, H., Kanra, A., & Sarac, S. (2020). Structural assessment of the optic nerve in patients with obstructive sleep apnea syndrome: Case–control study. European Journal of Ophthalmology, 112067212092685. https://doi.org/10.1177/1120672120926859