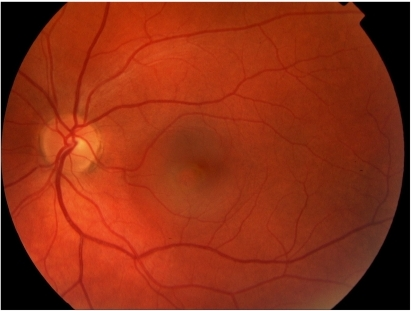 Choroidal angiography findings on follow-up can help predict CSC occurrence in the contralateral eye.
Continue reading

In patients with primary angle closure glaucoma and in whom the ciliary body processes were seen on gonioscopy, the axial
Continue reading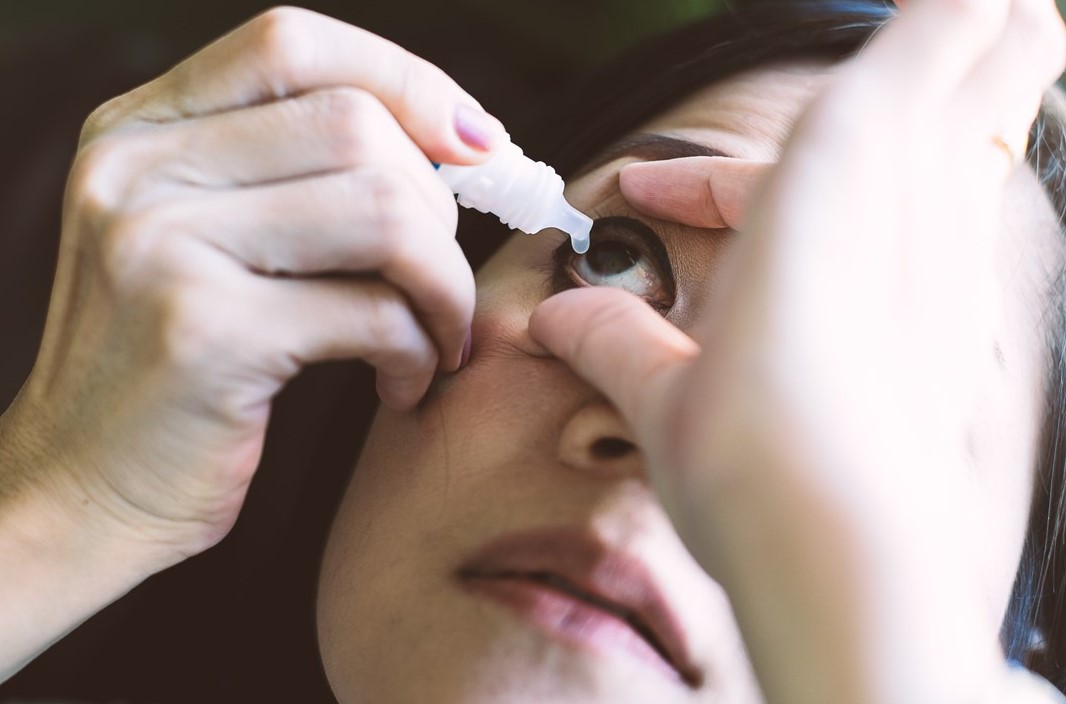 Topical medications can be of limited efficacy. Chronic nerve stimulation of the lacrimal gland can be a better treatment option.
Continue reading