Eye doctors are more at risk for coronavirus infection. Here are some measures that can be done to ameliorate that risk.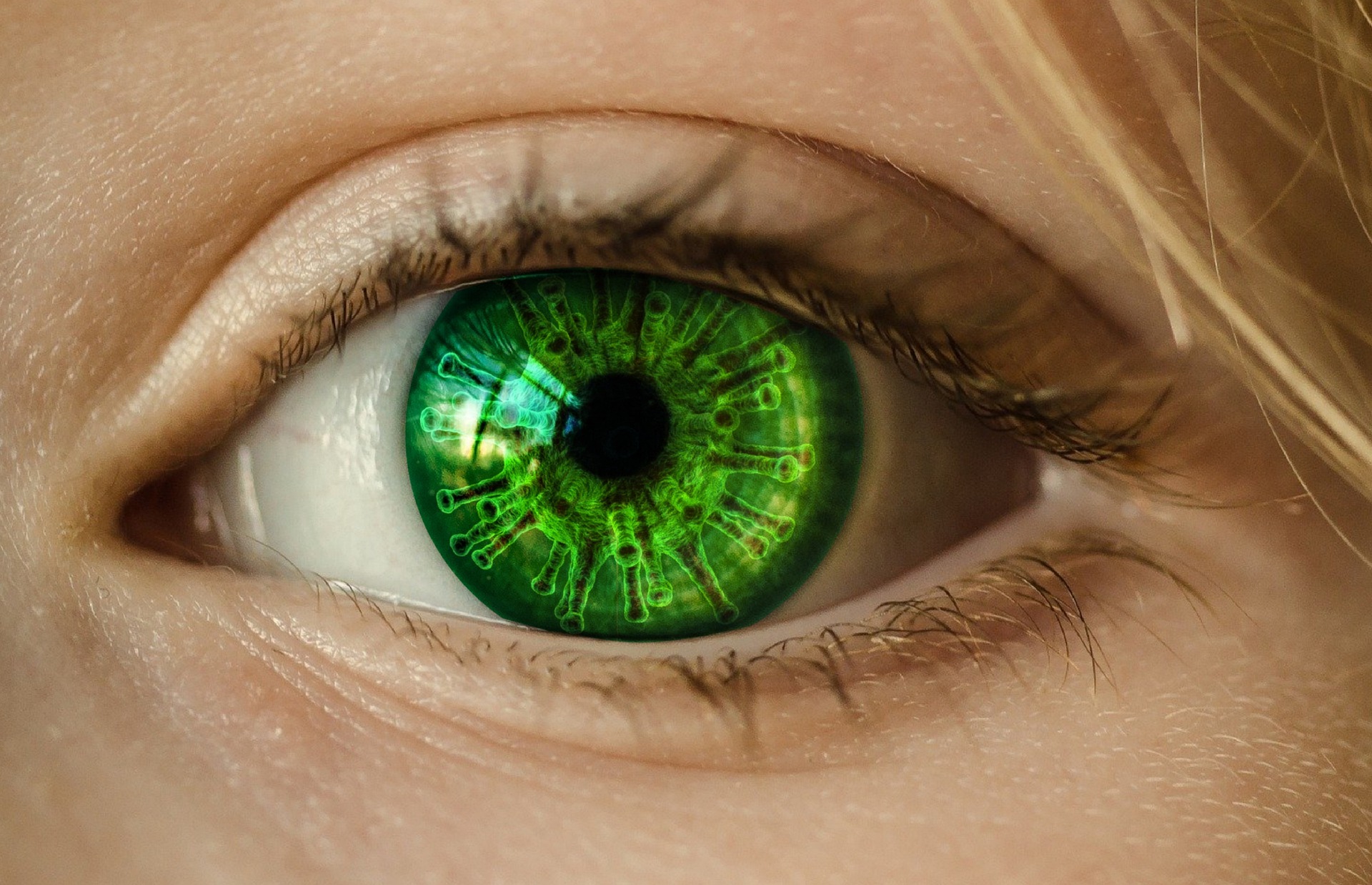 Some studies have shown that the novel coronavirus can be transmitted via contact with the ocular mucous membranes and that viral particles can be found in tears.
The coronavirus pandemic has infiltrated every aspect of our lives at present, and it is doubtful that things will return to normal even after infection rates and mortalities have lowered to a manageable rate.
This research article discusses the strategies that may be used by ophthalmologists to improve infection control strategies in the clinics. Ophthalmologists are likely to be infected due to contact with tears or mucous membranes, as in the conjunctiva; the proximity necessary between provider and patient during eye examination; and the length of the clinic visit, assuming that extra diagnostics and imaging are required. In addition, ophthalmologists take care of an elderly population that is more susceptible to the virus.
In Hong Kong, the Hospital Authority has activated an emergency response level since late January 2020. They had a three-pronged response, corresponding to administrative control, environmental control, and the use of personal protective equipment (PPE).
Administrative control was necessary to reduce the risk of exposure of uninfected people. This required the following measures:
Decreased patient attendance
Suspending elective and non-urgent clinics
Patient triage for symptoms and possible contact and exposure to COVID-19 patients
Staff infection control training and health monitoring
Reduction of aerosol-generating procedures (e.g. non-contact tonometry)
Environmental control was necessary to prevent the spread of any ambient infectious droplets in the air. This was done by implementing the following protocols.
Enhanced air ventilation (dampeners, dilution, HEPA filters)
Protective shields on slit lamps
Frequent disinfection of high-traffic surfaces, equipment, and protective shields
Minimized in-person gathering for academic conferences, opting instead for video meetings
To minimize the risk where there is possible exposure, the use of PPE is highly recommended. This includes the following:
Hand hygiene after every patient encounter
Use of gloves, when necessary
Full PPE, including a gown, eye protection, and surgical mask of N95 respirator, in high-risk instances
Universal masking
Visors or other protective eyewear and masks to be worn by ophthalmologists
The paper maintains that while these measures were implemented in Hong Kong, ophthalmologists practicing elsewhere should consult with local health authorities for area-specific guidelines.
Lai, T., Tang, E., Chau, S., Fung, K., & Li, K. (2020). Stepping up infection control measures in ophthalmology during the novel coronavirus outbreak: an experience from Hong Kong. Graefe's Archive for Clinical and Experimental Ophthalmology, 258(5), 1049-1055. https://doi.org/10.1007/s00417-020-04641-8