Timely administration of this antiviral agent may be important in risk reduction.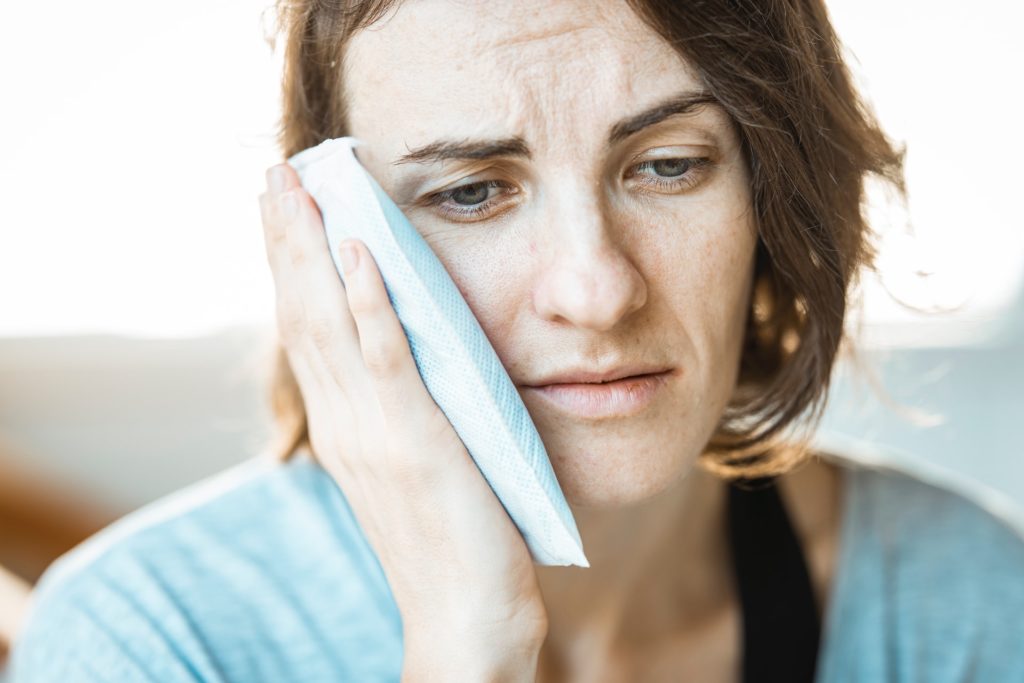 Shingles presents with a rash along a unilateral dermatome and pain. (Image source)
Herpes zoster (HZ) develops from the reactivation of a latent varicella zoster virus, which is also known for causing chickenpox in young adults and in children. HZ happens in older people and in those who are immunosuppressed, presenting with a painful vesicular rash in a dermatomal distribution. HZ can affect the eyes, when the virus is residing in nerve supporting the eye and is reactivated. This condition is called herpes zoster ophthalmicus (HZO), commonly known as shingles, and can result in persistent eye inflammation, cataracts, glaucoma, and corneal scarring.
In addition, it has been found that after HZO, patients may also develop neuropathic pain and nerve palsies, as well as what is referred to as a cerebrovascular accident (CVA), in the first 12 months after diagnosis. In layman's terms, that would be called a stroke. The risk of a stroke after HZO can be up to 4 times higher than in the general population. Treatment of HZ with an antiviral drug within 72 hours of the appearance of the rash has been shown to reduce the risk of complications, although there is conflicting data of its impact on the occurrence of stroke.
This paper is based on a retrospective study that aims to determine the rate of CVA within 1 year after HZO and the risk factors for stroke. Chart review was performed to ensure that HZO and CVA were diagnosed definitively.
Analysis included a total of 869 patients diagnosed with HZO. The median age of patients was at 65.5 years, and slightly more than half of them were male. Antiviral therapy was given to 765 participants (88.0%) of the patients, with slightly more than half receiving it within 72 hours after the rash developed. The incidence of stroke in this patient cohort was low at 1.6%, affecting only 14 patients. The risk of stroke was greatest in the first 3 months and was more common in those 65 years or older. However, individuals who had received timely acyclovir, an antiviral medication, had a 76.2% lower hazard of developing CVA after HZO diagnosis.
In conclusion, although the sample size for this study was small, this research was able to show the potential benefit of administering acyclovir within 72 hours after the onset of rash, in terms of reducing the risk of a stroke.
Meyer JJ, Liu K, Danesh-Meyer HV, Niederer RL. Prompt antiviral therapy is associated with lower risk of cerebrovascular accident following herpes zoster ophthalmicus. Am J Ophthalmol. 2022 Jul 6:S0002-9394(22)00256-2. doi: 10.1016/j.ajo.2022.06.020. Epub ahead of print. PMID: 35809660.