Patients with glaucoma who are afraid of having falls may also have decreased quality of life.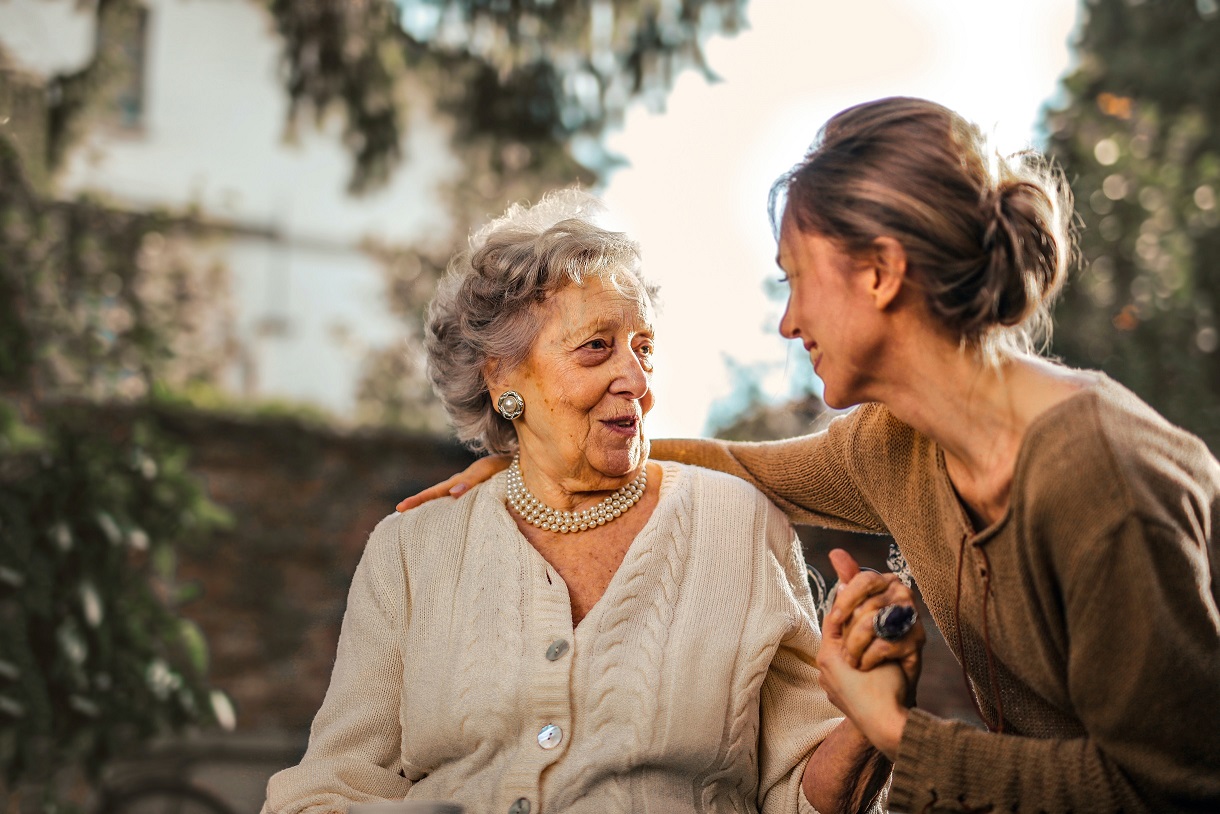 Glaucoma is more common in the elderly population. It is a disease of the optic nerve, which manifests as visual field defects.
Glaucoma is prevalent in the elderly population and has been shown to affect quality of life. Visual field defects do not only interfere with vision but also other activities, such as driving, hand-eye coordination, and postural stability, but are also associated with increased depression and anxiety. In particular, fear of falling can lead to decreased physical functioning, activities in daily living, and impaired balance. While the fear of falling has been evaluated previously in patients with glaucoma, only arbitrary tools have been used. Since then, the Fall Efficacy Scale-International (FES-I) has been validated as an accurate screening tool, which is easily administered and understandable to patients.
This cross-sectional observational study therefore aimed to evaluate the fear of falling in patients with glaucoma, using the FES-I, and look for associations between the FES-I and type of visual field loss. Patients with primary open-angle glaucoma (POAG) were diagnosed according to glaucomatous optic disk cupping, visual field defects, and an open angle on gonioscopy. The FES-I gathers information about several activities, such as the following : cleaning the house, dressing, meal preparation, daily hygiene, and even walking on slippery slopes, uneven surfaces, or up and down a slope.
Results on univariate analysis showed an increasing trend of the FES-I score with regards to age and in women. In addition, visual field damage in the inferior periphery, as well as preserved central vision in the inferior field, were associated with an increased fear of falling. However, this did not correlate with the number of previous falls.
Yuki, K., Asaoka, R., Ono, T., Awano-Tanabe, S., Murata, H., & Tsubota, K. (2020). Evaluation of Fear of Falling in Patients with Primary Open-Angle Glaucoma and the Importance of Inferior Visual Field Damage. Investigative Ophthalmology & Visual Science, 61(3), 52. https://doi.org/10.1167/iovs.61.3.52