This 10-year follow-up study shows that this refractive procedure is effective for myopia and myopic astigmatism.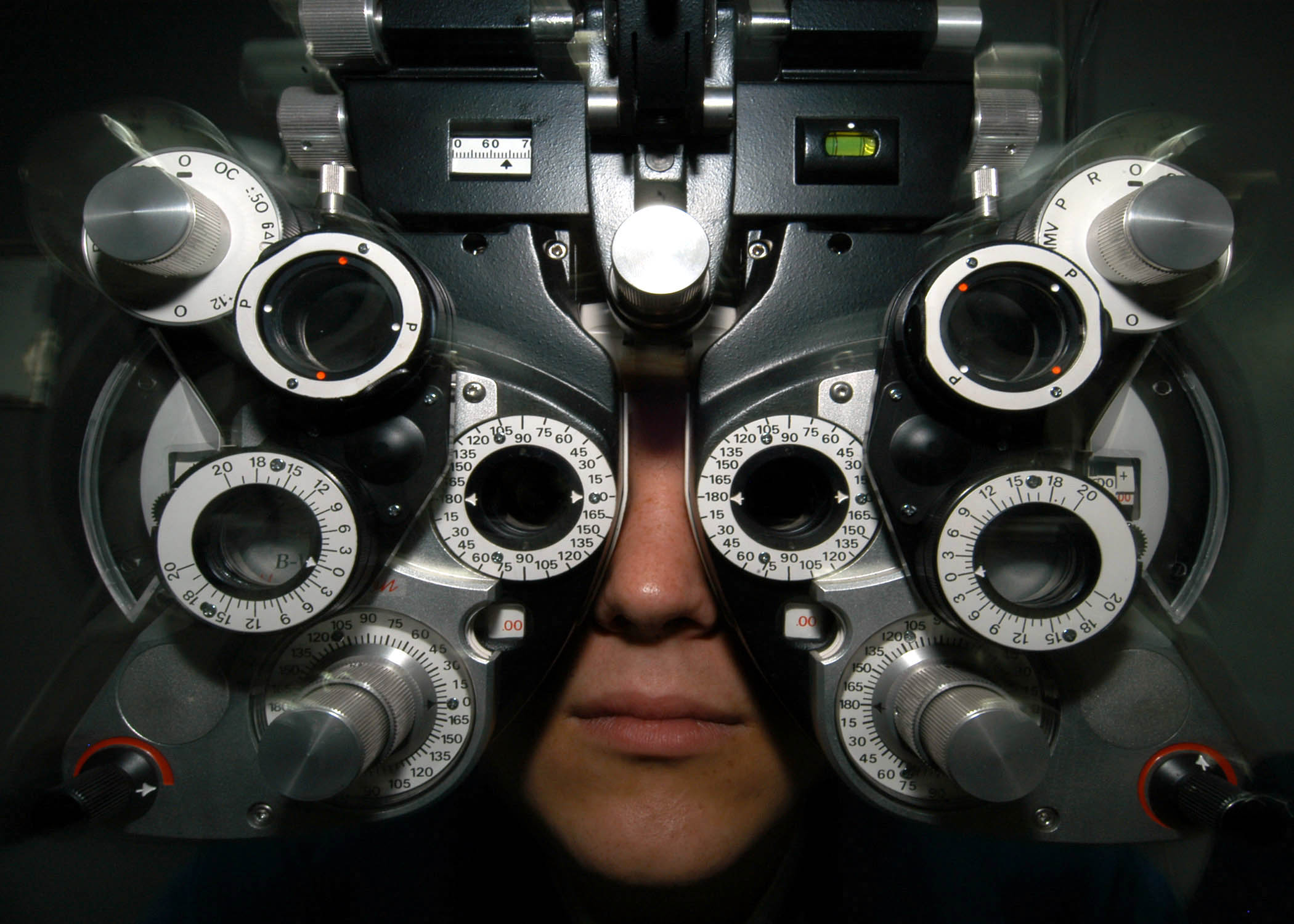 Candidates for SMILE refractive surgery must have had a stable prescription for the last 12 months, myopia of -1 to -8 diopters (D) ,and no more than -0.50 D of astigmatism. (Source)
Small incision lenticule extraction (SMILE) is a refractive procedure that involves the creation of a small opening (<4 mm) to remove a corneal stromal lenticule. With this removal, the shape of the cornea is altered to correct myopia and myopic astigmatism.
This study looks at the first 91 eyes were treated with SMILE from 2008-2009, of which 56 were re-examined with a comprehensive eye examination.
The results of this study showed that at 10 years post-operatively, there was no difference in uncorrected and corrected distance visual acuity. The spherical equivalent was close to the target refraction, and regression was minimal over time (-0.35 ± 0.66 diopters). No major adverse events due to the surgery was observed. Hence, SMILE shows to be an effective, safe, and stable treatment option for myopia and astigmatism.
Blum, M., Lauer, A., Kunert, K., & Sekundo, W. (2019). 10-Year Results of Small Incision Lenticule Extraction. Journal of Refractive Surgery, 35(10), 618-623. doi: 10.3928/1081597x-20190826-02